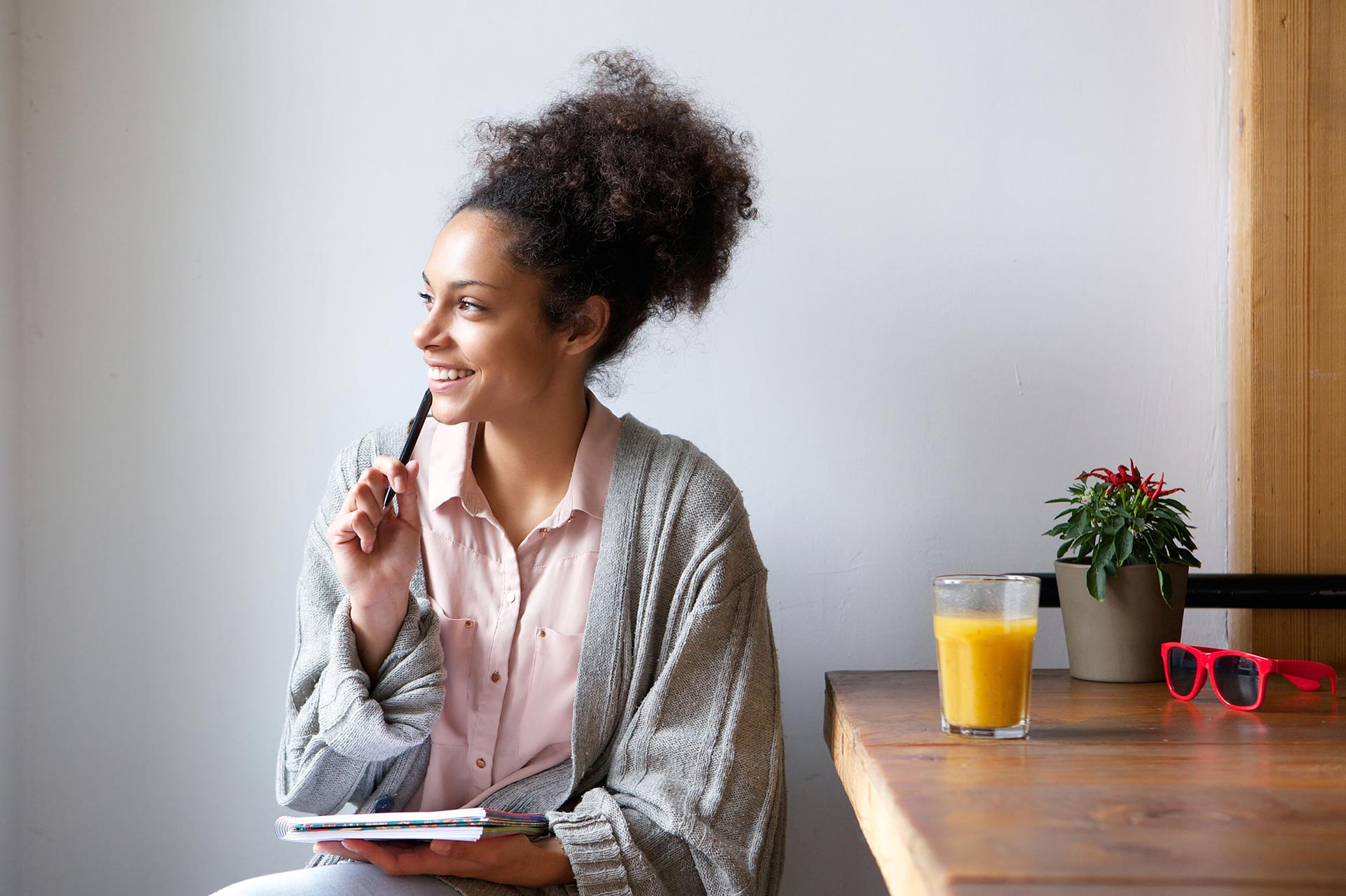 Testimonials content
Testimonials from our customers
The love unboxed box, helps bring back the spark in the bedroom. Helps with more intimacy and understanding. The card games are fun, the dice is theee best creative way to improve the sex life. Cellphone prison gives opportunity to unplug from the busy lifestyle. It is so worth it.

Love unboxed is the most creative and necessary purchase I've ever made! My marriage has taken a different turn since we brought this baby home! The cellphone prison is a necessary tool for quality time and communication I love the libido pills! Is it safe to take an overdose😂😂😂??

Hey Bonolo. Like wow. I went through it by myself, I was curious. I was astounded, you really did a good thing and the effort you put into it. It's a great initiative.

I got my package today. I love it and thank you so much for the good service you provided. This boxed is perfect.